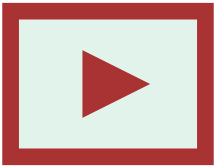 Watch the videos below to see how you can capitalize on this
exploding $22 BILLION Industry
---
STEP 1: Watch 3min Opportunity
STEP 2: Watch Business Overview

---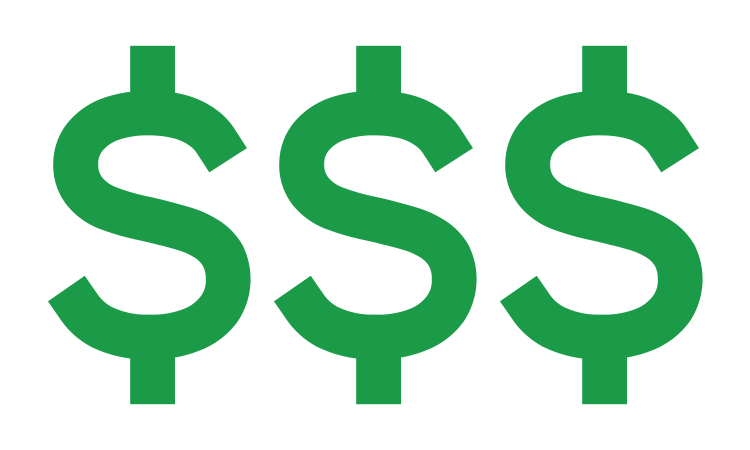 Hemp and Cannabis product sales are projected to exceed over $22 Billion in the next 3 years. Now is the perfect time to cash in at ground level with the most potent, powerful, and proven hemp products in the industry!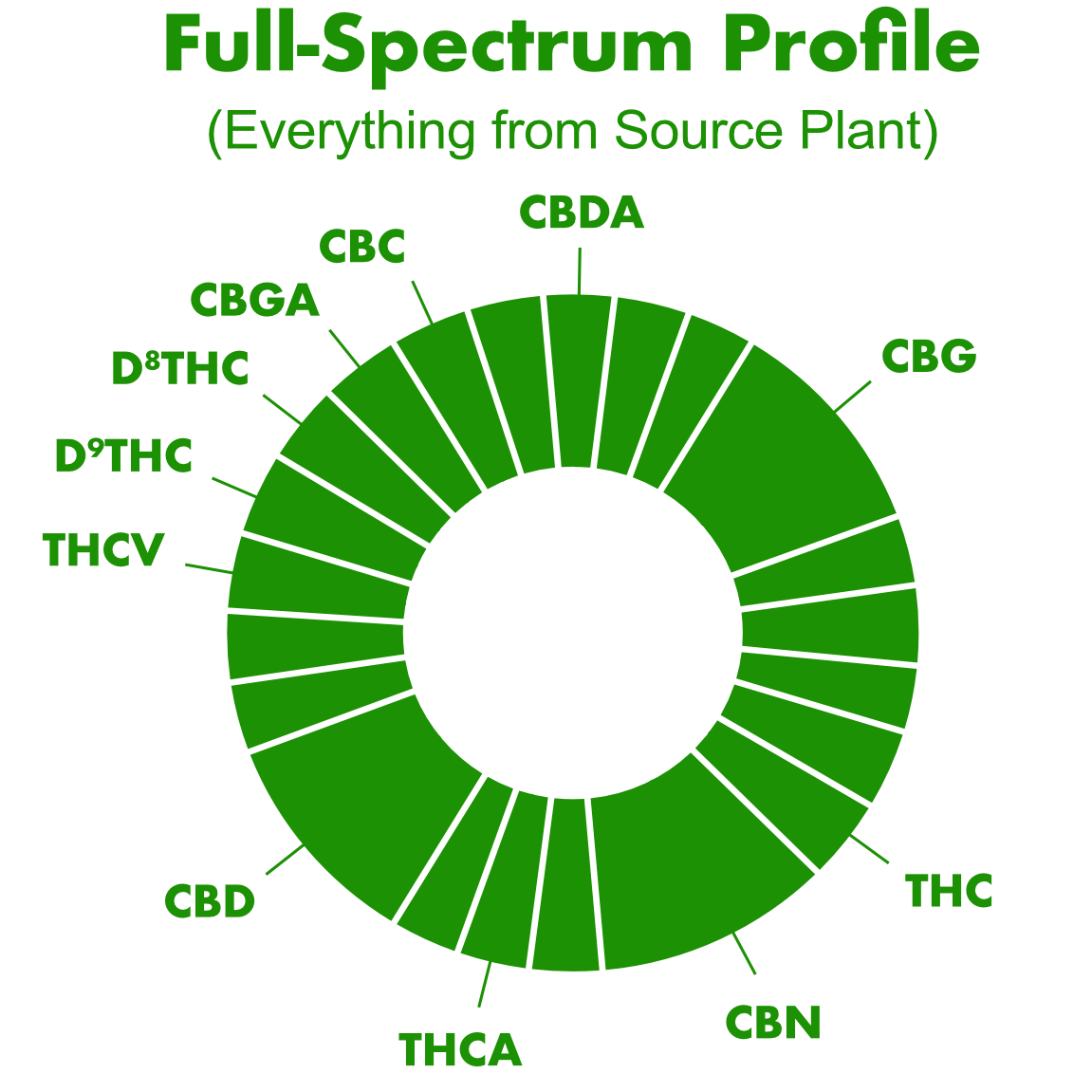 CRUSH LYFE and LYTE Hemp Extract products contain a wide range of different cannabinoids, including CBD (Cannabidiol). Many reports and verifying testimonies are showing certain health and well-being benefits such as reduced anxiety, and relief from chronic pain caused by inflammation and stress.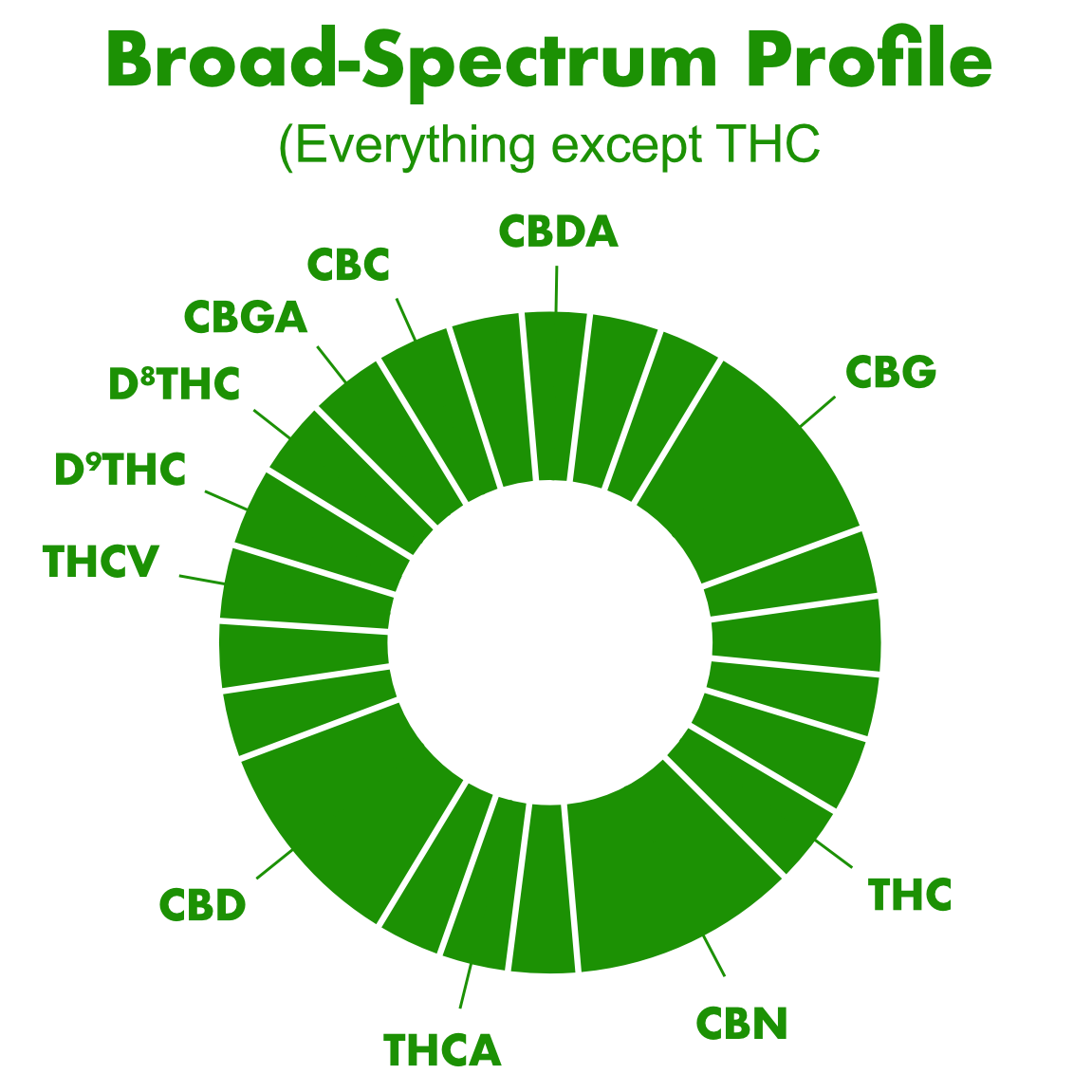 LYFE Products are Full Spectrum and contain less than 0.3% THC. LYTE Products are Broad Spectrum and contain the whole flower but zero THC. Therefore both products are completely NON-psychoactive. So you can reap all the benefits from the entire Hemp flower, and all the entourage effects from the many terpenes but without feeling "high."

---
The CRUSH opportunity is driven by powerful products, passionate people, a very lucrative commission plan and our proven successful business building tools. The plan is "geared for growth" and has been expertly designed to help you earn cash fast and build long-term residual income that can and will protect your financial future. With CRUSH, what you do part-time can pay you for a life-time!
Click to View the Affiliate Commission Plan ➡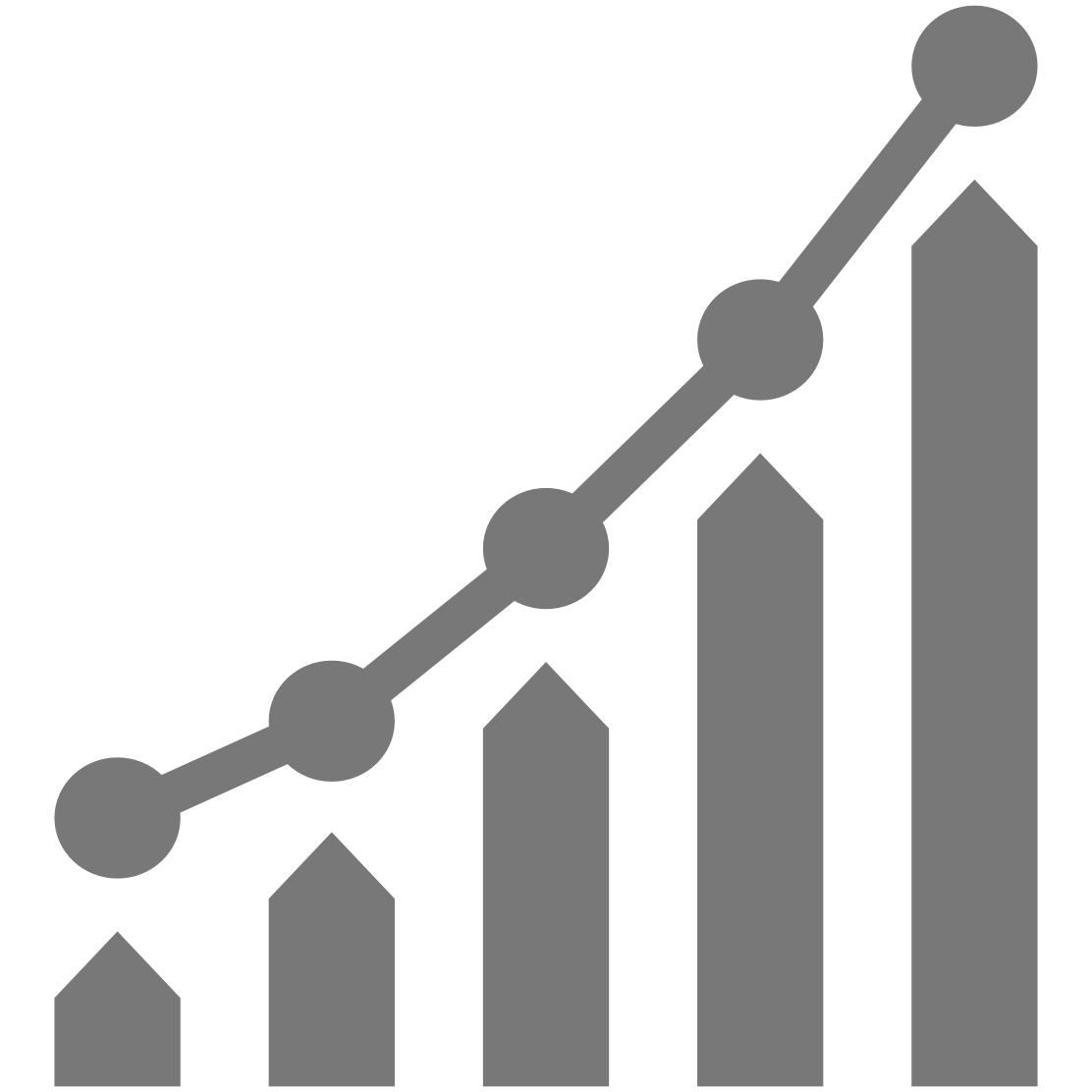 Geared For Growth
---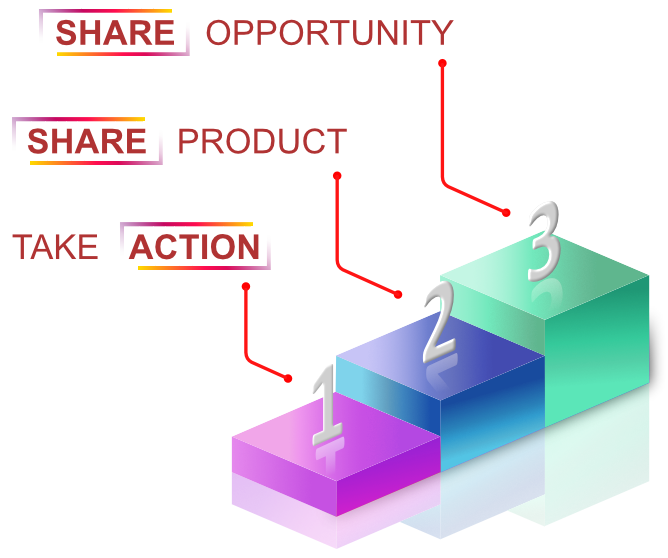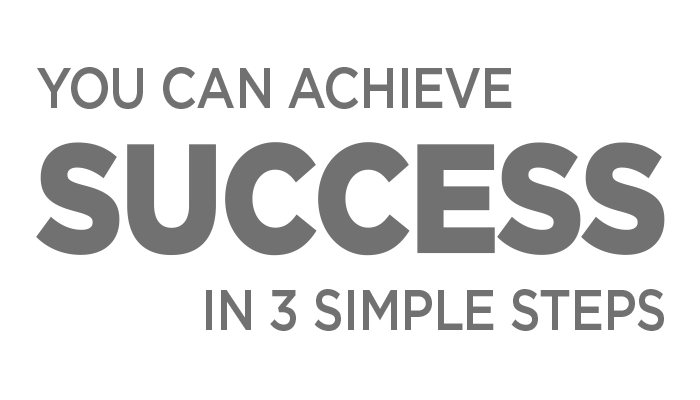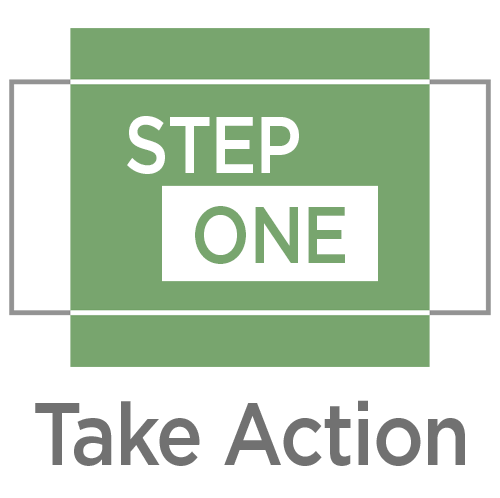 ENROLL as a Crush Affiliate
Join as a PRIMO Member: Get 50% to 70% OFF all Products, includes all Affiliate benefits | $19.95/month – JOIN NOW
Join as a Affiliate: Experience & Share our life-changing products with others, and get 20% OFF all Products | FREE – JOIN NOW
You will receive a personalized CRUSH website, Virtual Office & Ewallet.
Social Influencers – JOIN FOR FREE and instantly earn commissions on your sales and purchases. Qualify to earn team commissions by maintaining $50/mo in sales and/or purchases. ➡ JOIN NOW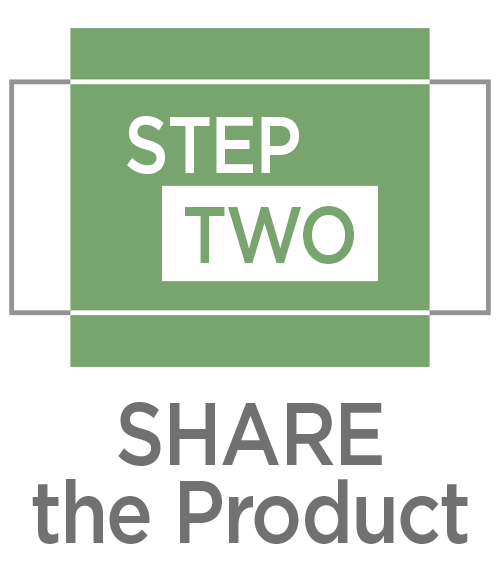 GET your first customers
Accumulate and maintain at least 50PV of monthly Customer or Personal orders and remain qualified to earn commissions.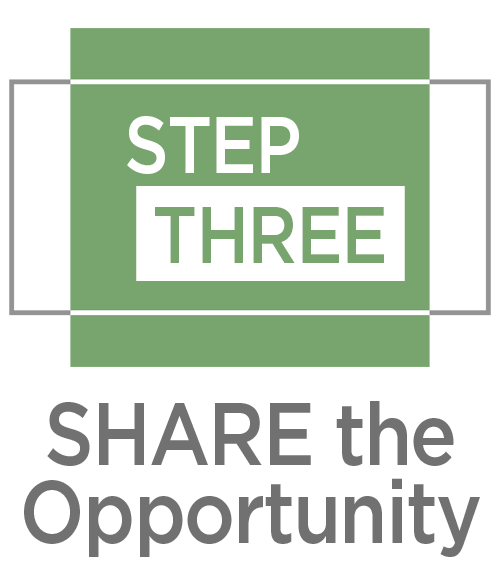 GET promoted to rank 2
Personally enroll 2 New Affiliates, acquire 6 affiliates in your group with a minimum of 300GV and you will be promoted to rank 2.
---
---

REPUTABLE SOURCE
One of the main reasons people don't see positive results from taking CBD is they bought their product from a disreputable source. CRUSH CBD products are 3rd party tested and the power and potency have been customer-proven for over 6 years!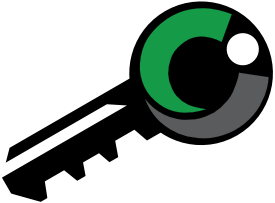 BUILD IT UP
Taking a daily oral dose of CBD helps to sustain a level of CBD in your body stimulating your internal endocannabinoid system which makes your body react more favorably to cannabinoids such as CBD. Keep it in your system by choosing the Autoship option.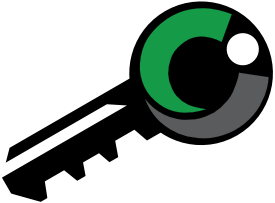 PATIENCE
Many people taking CBD for the first time err by expecting instant relief from issues like chronic pain, not knowing that immediate results are very uncommon. Most people speak of taking CBD for several weeks before they start seeing significant results. With a trusted product like CRUSH CBD, give it time to see the benefits.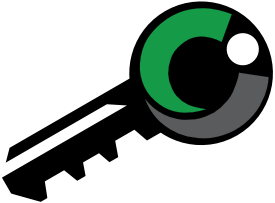 CHANGE YOUR FORM
Often people's first experience with CBD products are edibles like gummies, chocolates, drinks, etc. These forms must pass through the digestive tract before absorption drastically reducing the bioavailability resulting in weakened effects. When taking CBD sublingually (under the tongue) it is directly absorbed into the bloodstream producing faster, more effective and noticeable results.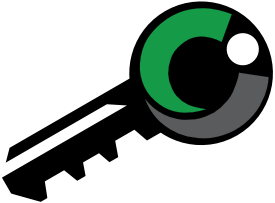 AUTOSHIP! AUTOSHIP! AUTOSHIP!
After 6 years of working CBD retail and conversations with hundreds of customers, the #1 common denominator of all who complained of returning symptoms after experiencing phenomenal relief was ... running out of product! After their initial purchase they would basically say, "I don't need Autoship, I'll just make sure to get more on my own," but forget and run out, which you never want to do. Choosing the Autoship option is KEY!